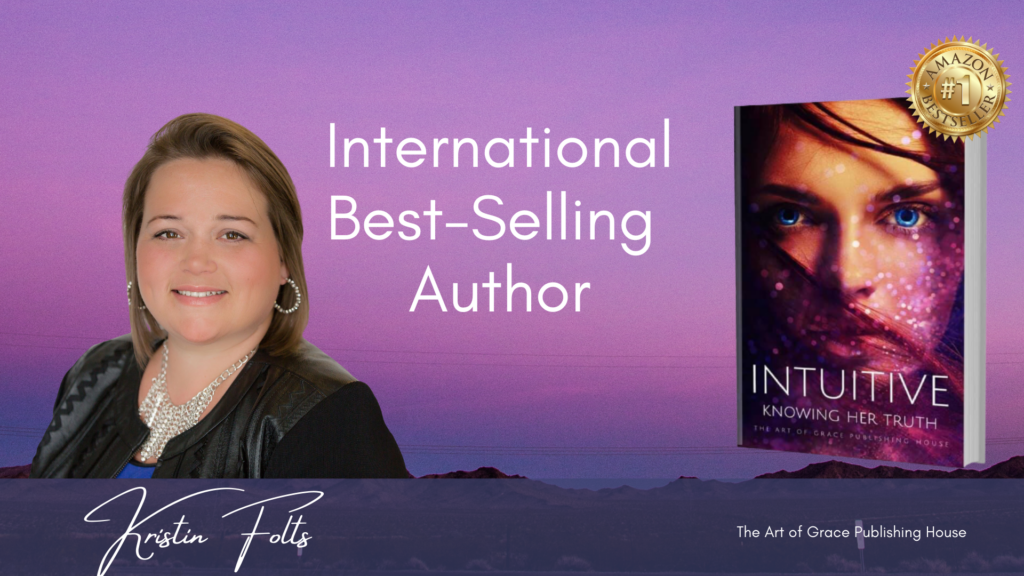 Intuitive Trauma Healing Coach, Energy Healer, Parent Coach, Inner Child Healing Guide, TBRI Practitioner, 2X International Best Selling Author, Domestic Abuse Advocate, Adoption Advocate & TEDx Speaker
Our Focus at Healing Home:
Our goal is to guide you on a path of self-transformation, while honoring your life experiences and releasing what no longer serves your soul purpose in this life.
If you are ready to change your life while transforming your chaotic home into a peaceful oasis, heal your trauma story and embrace the journey of releasing the thoughts and patterns that hold you stuck in life, you are in the right place.
In addition, Kristin and the Healing Home Coaching team is dedicated to guiding and uplifting moms (especially moms of special needs kiddos and mom overcomers of domestic abuse) to embrace their feminine magic, heal their trauma wounds, connect with their own inner child needs, create an abundance mindset, and banish self-sabotage through coaching and intuitive energy work all while building a closer relationship with their kids, growing their intuition, and transforming emotions to JOY one energetic shift at a time.
Energy Field Harmonization
The EFH protocol will harmonize each of your layers within your auric fields. Then move to the top 5-10 areas within your 26 aspects of you around Money, Relationships, and Self Love that need balancing and shifting. Followed by harmonization of the top 5-10 categories with the 71 categories framework. Each aspect and category are meant to identify the various ways your energy fields are misaligned, disconnected or wounded and then be harmonized. We will then call in the frequencies of Love, Joy, and Peace to assist in the recalibration of your energetic bodies. This is a hefty Divinely inspired package that will take up to a few weeks to receive the whole protocol depending on your unique needs on your healing journey.
Click here to get your Energy Field Harmonization
Intuitive Bundle
Bundle includes 3 Healy Scans and harmonizing frequencies along with a personalized intuitive message with a bonus affirmation to help integration. Followed by a 20 minute energy shifting session to help integrate the intuitive and frequency messages further.
Healy Frequence Work
The Healy Transformation Experience uses the quantum device censor and resonance system/app that sends harmonizing frequencies to the areas of your life that are in disharmony and in need of vibrational tuneups through quantum frequency shifting.
This is a FDA approved device for pain management with added benefits of harmonizing your spirit-mind-body's expression.
 TEDx Talk
"Give Your Inner Child Permission to Heal"
Have you truely given yourself permission to heal the parts of you that are still stuck in your childhood? In Kristin's TEDx talk, she walks you through 5 pivotal phrases that your inner child needs to hear so you can live a life full of peace and JOY!
About Kristin-
As an Intuitive Trauma Healing Coach, Kristin's passion is empowering you in transforming your emotions from chaos to calm, harmonizing your mom triggers, and calming the chaos in your home by guiding you to building a closer relationship with yourself and your spirited kiddos. This begins by connecting from the heart and addressing the unmet needs of safety, trust and relationships within yourself and your home.
Most importantly, Kristin is a solo momma to a spirited toddler and they are always finding an adventure to experience together. In addition, Kristin is also an Energy Healer, Intuitive Parent Coach, 2X International Best Selling Author, TBRI Practitioner, EFT Guide, Inner Child Healing Guide, Speaker, Former Child Welfare Worker, Trauma Trainer, and a TEDx Speaker. 
Kristin lives with her daughter in Tennessee and enjoys being an 1800's Living History Reenactor, gardening, yoga, essential oils, camping, writing and educating others on the benefits of living a spirit-mind-body-soul lifestyle.